2023 FOAL UMBILICAL CORD COLLECTION PRICE​
​​Foals born in 2023:
$200 includes the collection kit, shipping, processing, and storage through January 1, 2025
Continued future storage plans are:
1 year Plan $150
2 year Plan $200
---
Regenerative Therapy Doses start at $450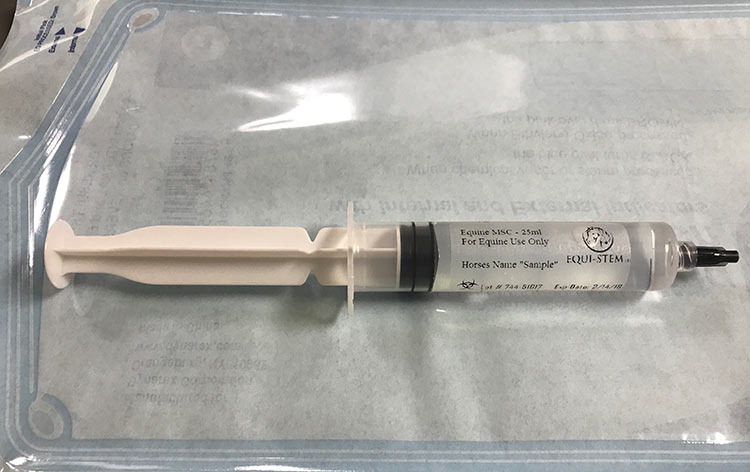 This includes sterility testing, processing, limitless stem cell counts/doses and shipping. Therapies are on a case by case basis. Future doses (after 1st initial treatment) are $150 per shipment until therapy case is finished.